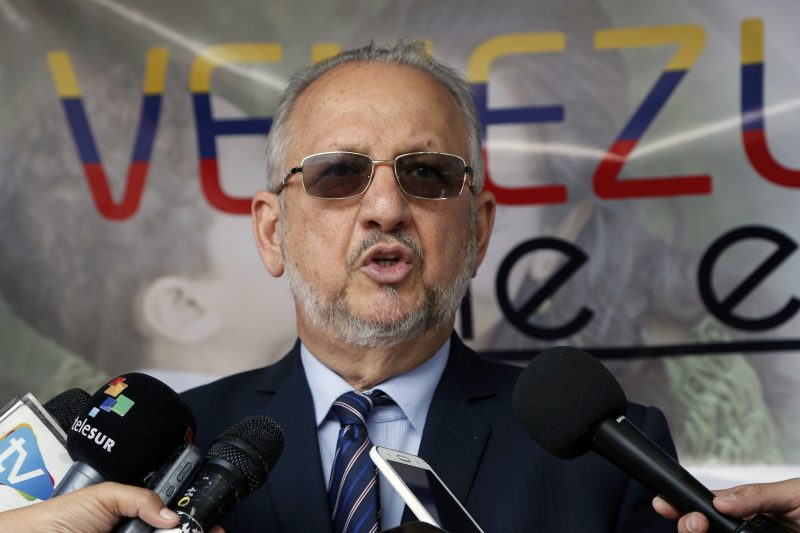 US officials met secretly with Venezuelan military officers who were plotting a coup against Venezuelan President Nicolas Maduro, both a current and a former US official confirmed to CNN.
American officials met with the renegade Venezuelan military officers several times over the last year after the Venezuelan officers made contact, but Washington ultimately decided against supporting the coup, the two sources said,
The US did not provide the Venezuelan officers with any support and the plans for the coup ultimately fell apart, the sources said.
The Trump administration's discussions with the Venezuelan military officers about a potential coup were first reported Saturday morning by the New York Times. The current and former US officials confirmed to CNN that report is accurate.
The White House did not immediately respond to a request for comment.
President Donald Trump has previously discussed the possibility of a military option in Venezuela.
By Jeremy Diamond, Elise Labott and Veronica Stracqualursi, CNN
This article was originally published by "Journal Star" 
The 21st Century
(In accordance with Title 17 U.S.C. Section 107, this material is distributed without profit to those who have expressed a prior interest in receiving the included information for research and educational purposes. The 21st Century has no affiliation whatsoever with the originator of this article nor is The 21st Century endorsed or sponsored by the originator.)